Candie's Tree has ABSORBED two of my former Family History and Genealogy Sites: Candie's Sims Site and Ward Family Genealogy . I am Accepting Lineage Contributions on Related Lines. Don't forget to sign up for the Online Researchers List of your choice (even if you're not related).


Please BOOKMARK this New ADDRESS!
The Search Engine below does not cover my Surname Database. To view the names in my database, Click on the Surname Database link on your right.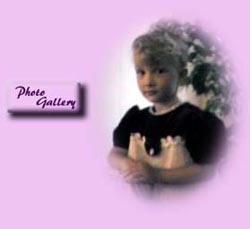 VIEW MY ANCESTORY
FastCounter by LinkExchange



© 1997-1999 ALL RIGHTS RESERVED
Candie (Sims) Witherspoon candiefx@bellsouth.net

Graphics and Webpage Design by Candie Witherspoon:

.